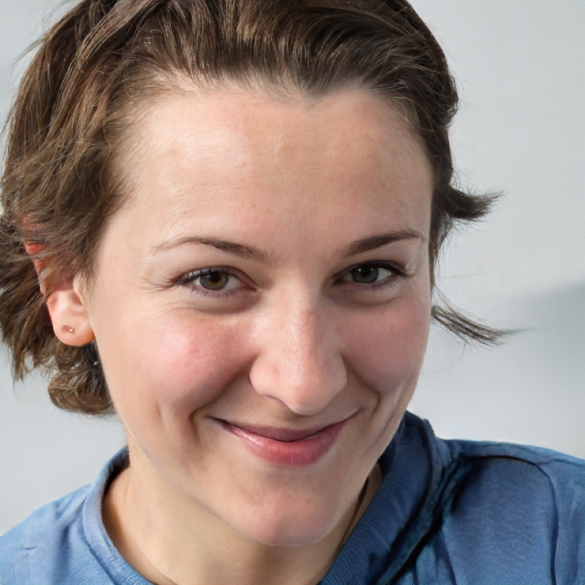 Hi I'm Jenny! I've been playing music since I was a child. I started learning the piano at around 6 years old in the traditional way, so I learned music theory as well early on.
As a teenager I got attracted to rhythm and percussions so I learned to play congas. I then moved on to learning the bass as I loved the mix of rhythm and harmony the instrument involves.
Nowadays I'm a first grade school teacher, and still huge a music and rhythm addict. With my local rock and pop band we play in pubs and small concert halls. I play the bass or the congas/cajon depending on the song. We do covers from the 80s and 90s, Latino and world music. We also have our own songs, many of which I write.
Speaking about songwriting, I started a few years ago while playing around with Reason. After sifting through the cool instruments in their library, I keyed in a simple bass line on my Novation MK MIDI keyboard just for fun. I then searched for a cool drumkit and created a simple drum line. Then I added some Rhodes synth, acoustic guitar rhythmics, and a bit of brass to spice it up. The basis for my first song was born.
After dabbling with other DAWs including Cubase and Ableton for a few months, I decided to move away from the home production studio world and go back to real instruments. Instead of choosing the piano as my main composition instrument, I decided to teach myself the guitar – which opened up a great new world for me.
As always, I focus on the rhythm aspects of the guitar. My main guitar is a fantastic sounding classic flamenco guitar from Spanish brand, really love its sound. Given my piano and bass background, It was quite easy for me to pick up notes and simple chords. I then moved on to barre chords and chord progressions, and more recently, right-hand and percussive techniques on the classic guitar (nylon strings).
In parallel I continue to play the bass. I have a 1970 Rickenbacker I got from a garage sale, which I revamped nicely, it looks fantastic. It's a little heavy for my shoulders though, so for my main bass I play a Fender P-bass paired with an Ampeg 410HLF and a Mesa Subway D800 in between.
Besides my local band, my experiments in teaching myself the guitar, constantly looking for new rhythmic challenges on the bass and cajon, I had a stint as a marching band director which was great fun and taught me a lot about how brass and woodwind instruments differ and work together.
I created this site to share all my experience with learning instruments, playing with a band, choosing the right gear – bass guitars and amps, acoustic guitar, brass, winds, other strings, and drums – and playing in a marching band.
I hope you find the information on this website interesting and that it will help you in your music journey. I try to supplement my personal knowledge with some solid research, including interviewing my highly experienced band mates and teachers.
Don't hesitate to drop me a line at Jenny (at) groovewiz dot com. All the best!
Jenny